This is wali songo (Schefflera Arboricola) plant,
Now, some of this plants were put before the entry door in my office bulding
I don't learn why at first.
Each branch has 7,8 or 9 leaves.
Superstitious people said,
If you find the branch with 9 leaves,
It will bring you luck.
So, I took a deep look on the plants while waiting for the car which will take us for lunch.
HA! I found it!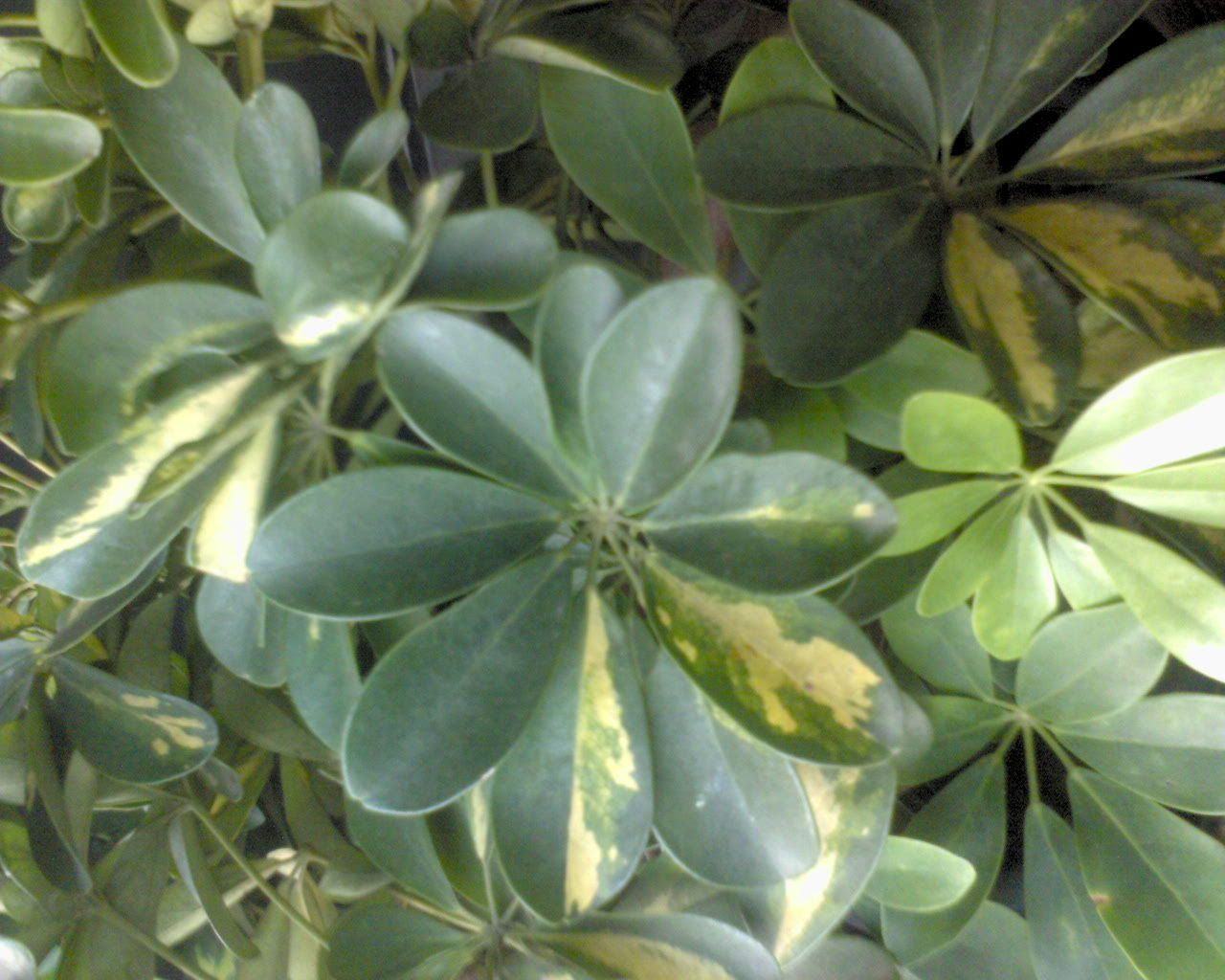 Latter at home I found there is
Kevin's picture
in
Majalah Annakku
(page 95,btw)
Three days latter Kevin wins lomba foto di Nakita (juara hiburan siy) dan lomba foto di Hero Supermarket!
(
start to believe it does bring you luck? neah!)
ubek2x di google ternyata :
Tanaman anti polutanMenurut penelitian NASA diketemukan bahwa tanaman ini dapat menyerap racun-racun diudara / polutan semisal debu, pertikel kecil bahkan radio aktif.Tanaman-tanaman tersebut antara lain adalah: Paku boston,palem, palem bamboo,karet hias, dracaena, lili air, sirih belanda, paku, krisan, gerbera, wali songo, kastuba dan salsiviera
Ow, that's why it's there!
(
and also brings me luck?
)
PS : I do have pictures of the Wali SOngo with 9 leaves, but, I took the pics with my SE 500i, pas mau di upload ke PC, unfortunately, I lost the CD. So, I took another pictures of the plants using my Canon Ixus 500.